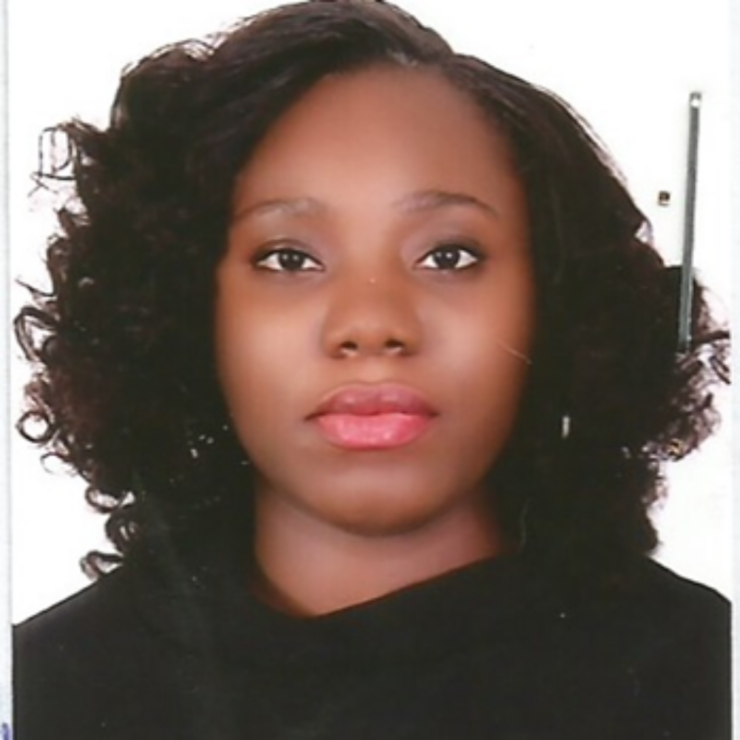 Ariyike Ola-Daramola (MSc)
Mrs. Ariyike Ola-Daramola
is an experienced financial services professional with close to 15 years experience in Investment & Financial Advisory, Impact Investing, and Investor Relations.
Professionally, she has worked closely with diverse capital providers – Development Finance Institutions, Buy-side firms, Ultra High Networth Individuals, Family offices and Product Strategists focused on financial market development. Ariyike has experience championing investments, raising capital, contributing to the development of market segments and asset portfolios, leading large teams, coordinating strategic projects, re-positioning businesses and promoting new initiatives.
She is an advocate of equality and financial literacy and continues to support secondary school students across different regions to become better versions of themselves. In the UK, she worked with some educational institutions to facilitate the smooth running of paper-based and online exams for students. In Nigeria, she championed and developed a co-curricular program for 13 to 17 years focused on Leadership and Self-awareness skills from 2014 to 2020.
Ariyike is currently exploring the nuances of sustainable and responsible finance and its impact on investment capital mobilization and the financial services industry.
Ullamcorper malesuada proin libero nunc consequat interdum varius. Sit amet porttitor eget dolor morbi non arcu risus quis. Fermentum iaculis eu non diam phasellus vestibulum lorem. Eget aliquet nibh praesent tristique magna.
Etiam tempor orci eu lobortis elementum nibh tellus molestie nunc. Nisi lacus sed viverra tellus in hac habitasse platea dictumst. Sed odio morbi quis commodo odio.
Your email address will not be published. Required fields are marked *