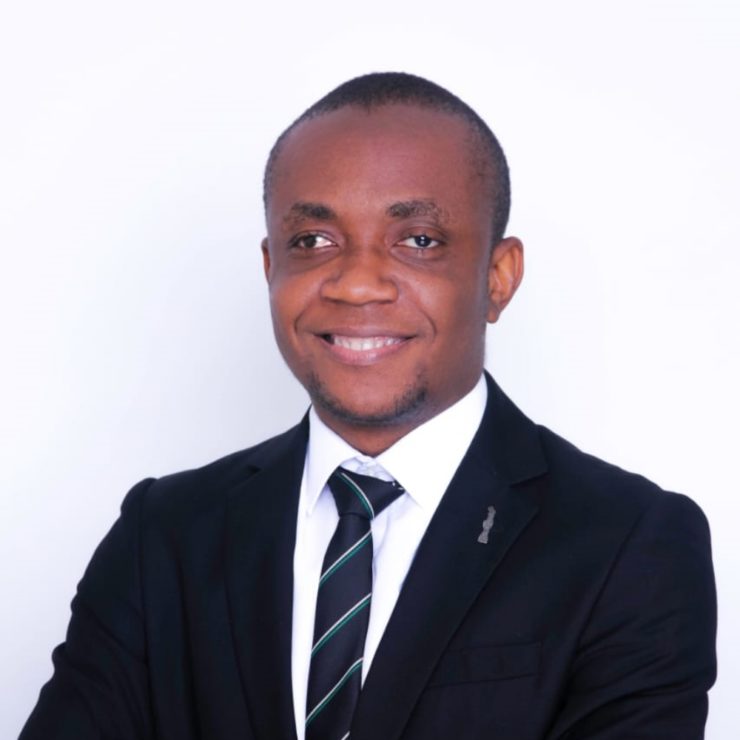 Micheal Adeyanju (ACA)
Mr Micheal Adeyanju
is responsible for the accounting, financial reporting, and financial management functions of CHISTAD Foundation. Micheal holds a Bachelors Degree in Accounting from Ekiti State University, and he is an Associate Member of the Institute of Chartered Accountants of Nigeria (ACA).
Micheal has multi-sector experience in Aviation, Marine, Oil and Gas, IT, Finance & Consulting with a track record of pioneering new businesses across different industries.
Ullamcorper malesuada proin libero nunc consequat interdum varius. Sit amet porttitor eget dolor morbi non arcu risus quis. Fermentum iaculis eu non diam phasellus vestibulum lorem. Eget aliquet nibh praesent tristique magna.
Etiam tempor orci eu lobortis elementum nibh tellus molestie nunc. Nisi lacus sed viverra tellus in hac habitasse platea dictumst. Sed odio morbi quis commodo odio.
Your email address will not be published. Required fields are marked *