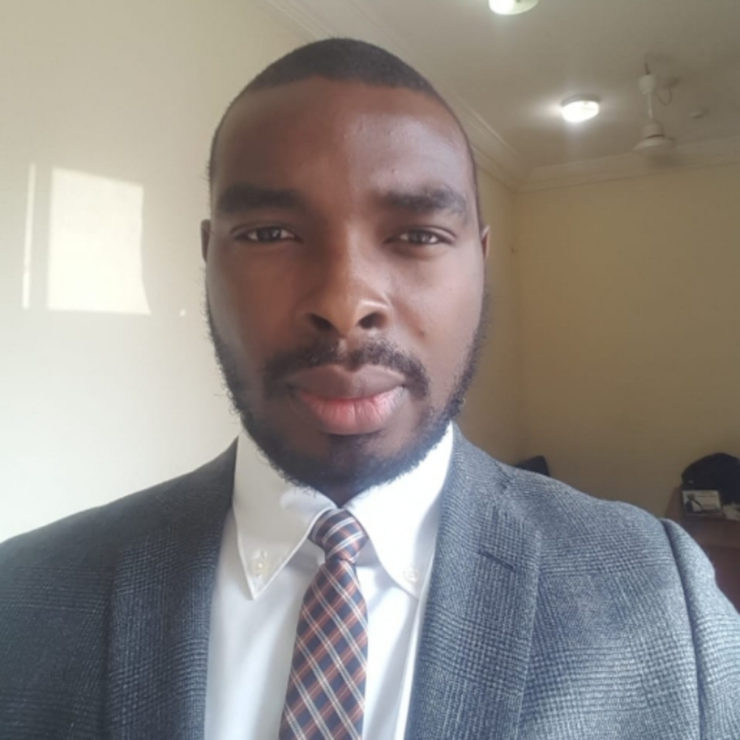 Philemon Omede (PhD)
Dr Philemon Omede
is a lawyer who specializes in corporate and financial law. He is knowledgeable in the areas of credit markets, capital markets, competition law and banking regulation especially in sub-Saharan Africa and emerging economies. He was called to the Nigerian Bar in 2013. He subsequently completed his LLM at the University of Glasgow and PhD in law at the University of Kent on the Vice Chancellor's scholarship. Philemon also has a BSc degree in economics from Ahmadu Bello University, Zaria, Nigeria where he graduated top of his class with First Class Honors.
Email:
philemonomede@gmail.com
Philemon has taught contract and property laws for over five years starting at Kent Law School, University of Kent, Canterbury from 2016-2020 and currently teaches Corporate Law Practice at the Nigerian Law School, and Nigerian Legal System, Politics and Law in Africa, and Administrative Law at Veritas University, Abuja. He is an Associate of the UK Higher Education Academy, a member of the Nigerian Bar Association, and a Fellow of the Institute of Chartered Economists of Nigeria. Besides passing his PhD without corrections within three years, Philemon has vast academic and policy-based research experience with several publications in national and international peer-reviewed journals spanning law, forensic science, and economics. Philemon has demonstrable advocacy experience obtained from years of working in top law firms in Nigeria including Abdullahi Ibrahim & Co., M.A. Mahmud (SAN) & Co., and the London-based Consumers International. He currently combines law teaching with practice at Abdullahi Dahiru, Santino & Co, Wuse Zone 1, Abuja, Nigeria.
Your email address will not be published. Required fields are marked *